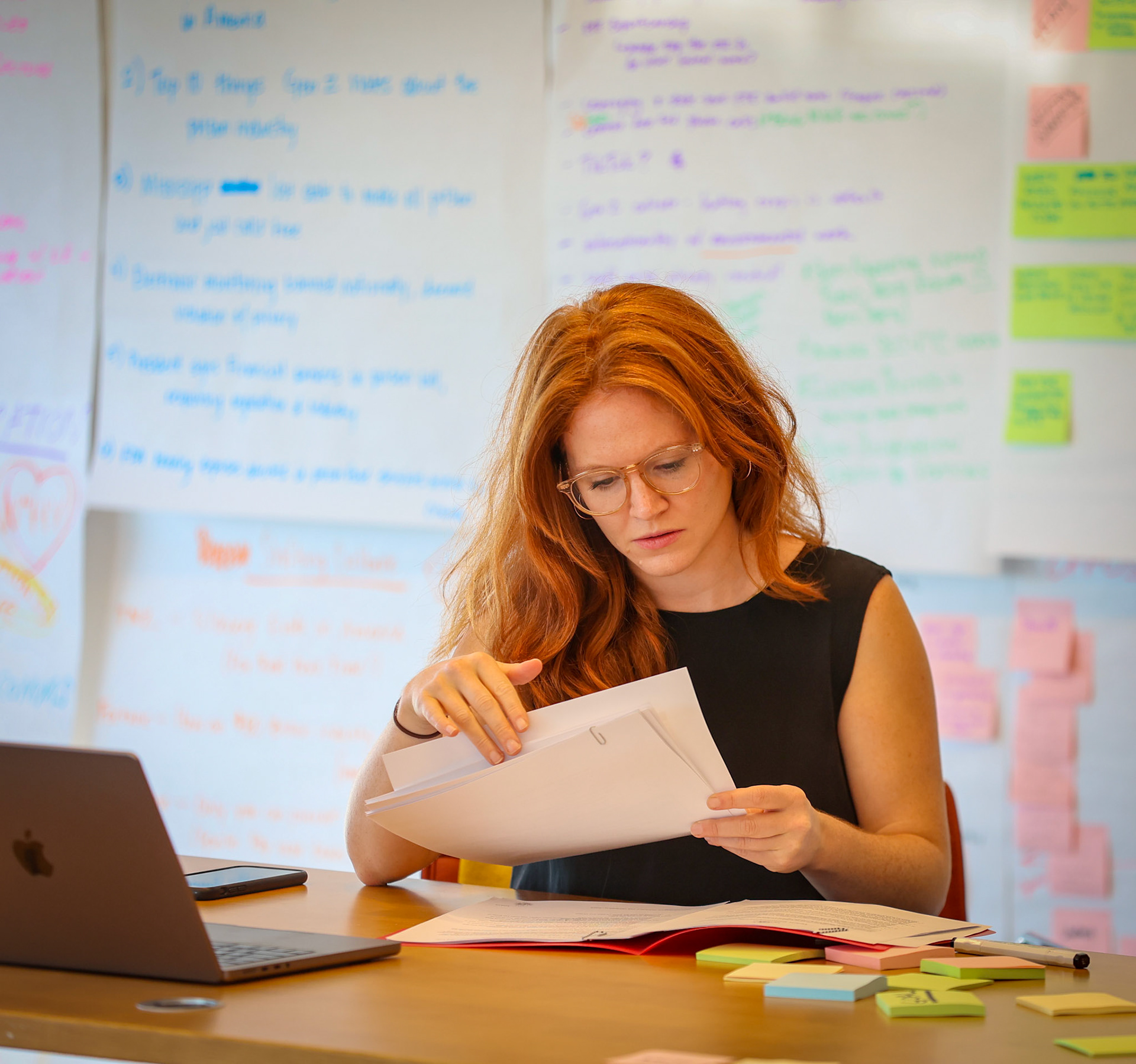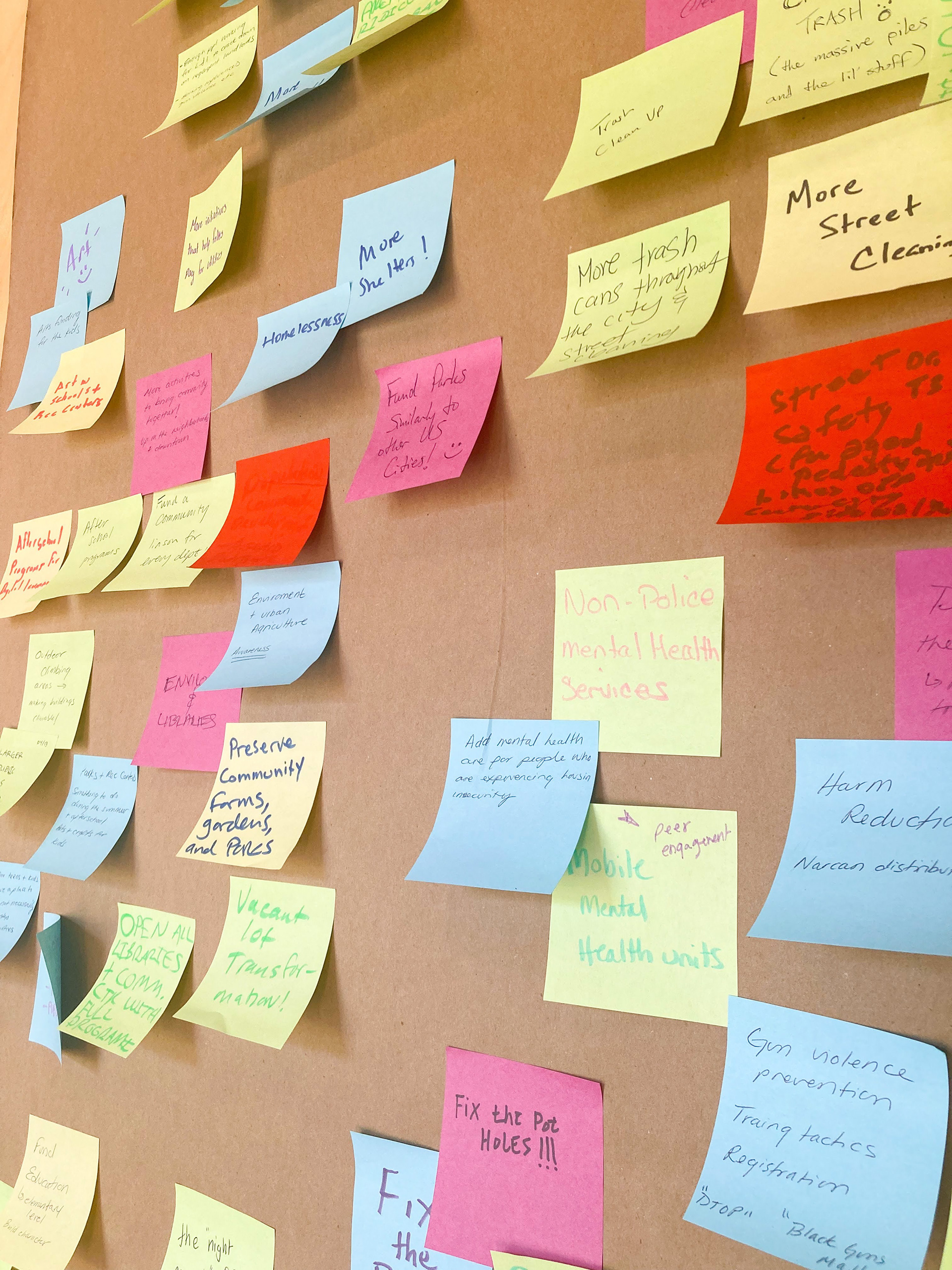 p.bachman offers a range of facilitation services to help deliver welcoming and engaging group activities both in person and online. 
Expert facilitation is an important part of creating successful group dynamics which can extend to incubating new ideas to fine tuning governance protocols. My experience is grounded in community engagement, where I have facilitated groups for over a decade. I have worked with small organizations to facilitating assemblies of hundreds.
Throughout my process I take extra care to make sure stakeholders are valued and included in important decisions within the facilitation process. Organizations often realize creating peer-to-peer interaction is an integral part of their development but can lack the resources, support, and guidance needed to help shape and deliver these activities. 
I engage communities in radical imagination and transformation through co-design and facilitation. My work is grounded in anti-oppression and informed by values of care, emergency, openness, and play. I believes in the power of groups and does her part to help them to be as participatory, effective, and joyful as possible.
In the past, I have worked with clients such as
Mural Arts Philadelphia
,
Read by 4th
, 
Worth Rises
,
Arts for Healing and Justice Network,
Grace Cathedral
,
Swarthmore College/ Rosine 2.0,
BAK - basis voor actuele kunst
,
Tyler School of Art - Temple University
,
Goldsmiths - University of London
,
Mural Arts Philadelphia
, and
Philadelphia Museum of Art
. 
If there is a need for multiple facilitators, I work with an informal team of accomplished partners who can be brought on board to help guide the process. 
Facilitation services include: 
Workshop planning and development
Group moderation
Group agreements, values & mission alignment
Governance and decision making processes
Community engagement 
Retreat planning and facilitation . 
Event planning and facilitation, and moderation
Consultation, on-going community-led project development